Although we would love to meet you in person for Go Home Day, we understand that's not always possible for everybody.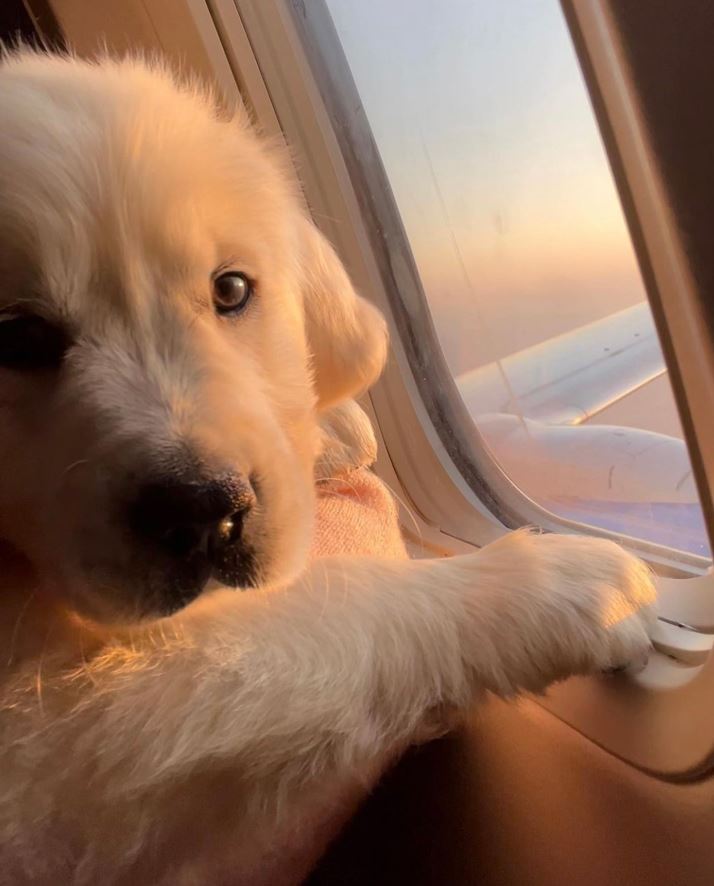 For your convenience, we happily provide affordable Home Delivery Services for your new puppy. We want only the best for our puppies during shipment so they arrive to you healthy and happy, and we have never had any problems bringing our puppies to their forever homes.
Puppy nannies deliver our puppies and this is our preferred option as often as possible. This way, a person will be guiding your puppy from the time they leave our home until the time they enter yours. In the unfortunate circumstance of delays or travel issues, the puppy nanny stays with and cares for your puppy.
Due to the variations in distance and flight costs, we provide puppy courier and home delivery for a custom fee. Please don't hesitate to inquire regarding our puppy delivery services if you cannot make it to Indiana for a Go Home Day!