Hi, we're Majestic Manor Goldens.
We are premier breeders of British type golden retrievers — sometimes referred to as English Cream Golden Retrievers or White Golden Retrievers. We fell in love with the Golden Retriever breed years ago when our family adopted an American-type Golden puppy. But, when our golden passed of cancer, we were devastated, and determined to find a puppy with better health. We started researching in 2011, adopted our first English Goldens a few months later, followed by our first litter born in 2012. Through the years, our priority has remained delivering beautiful, healthy puppies that you'll absolutely love!
We breed from some of the world's best dogs.
It's important to us that your puppy is not just a pretty face, but a healthy dog that will be with you for years to come. Each dog that is brought into our program is extremely vetted. We breed imported champions from all over Europe, including bloodlines from Sweden, Poland, Hungary, Russia, Ukraine, Serbia, UK, Ireland and more. You will find multiple championships throughout each of our dog's pedigrees with each sire and dam being champions themselves.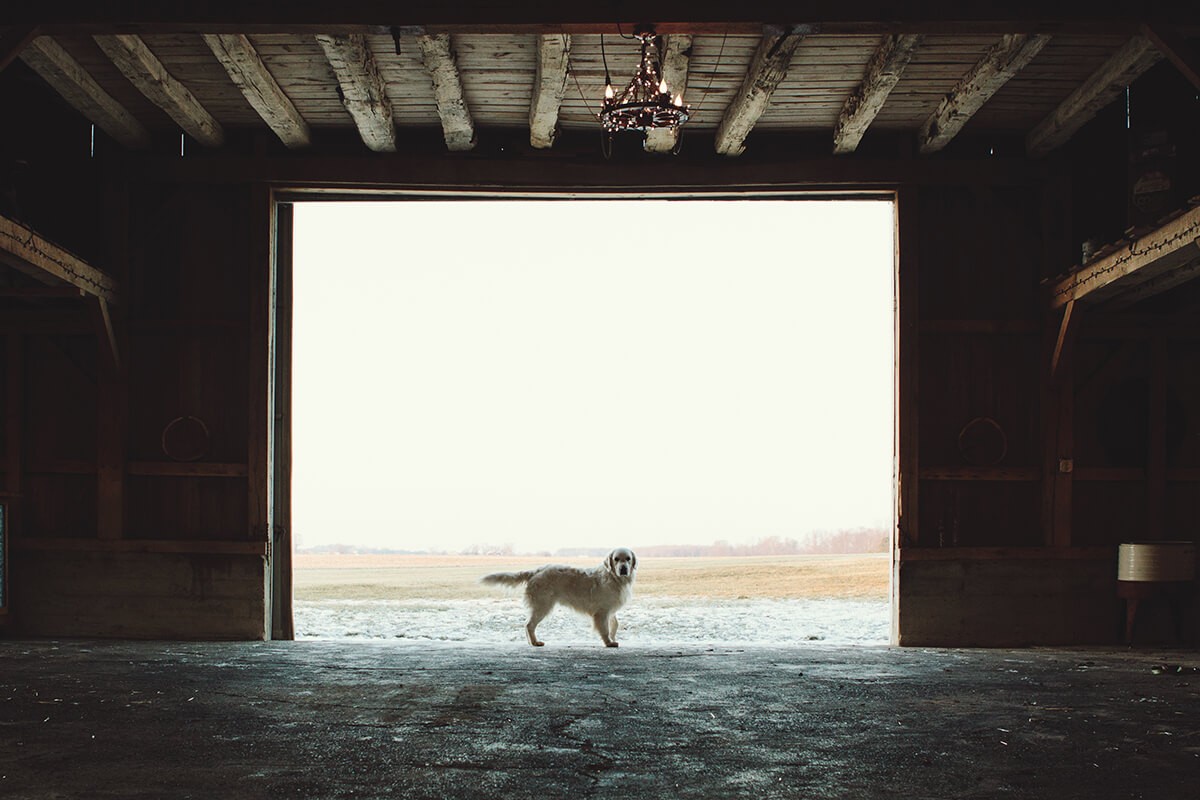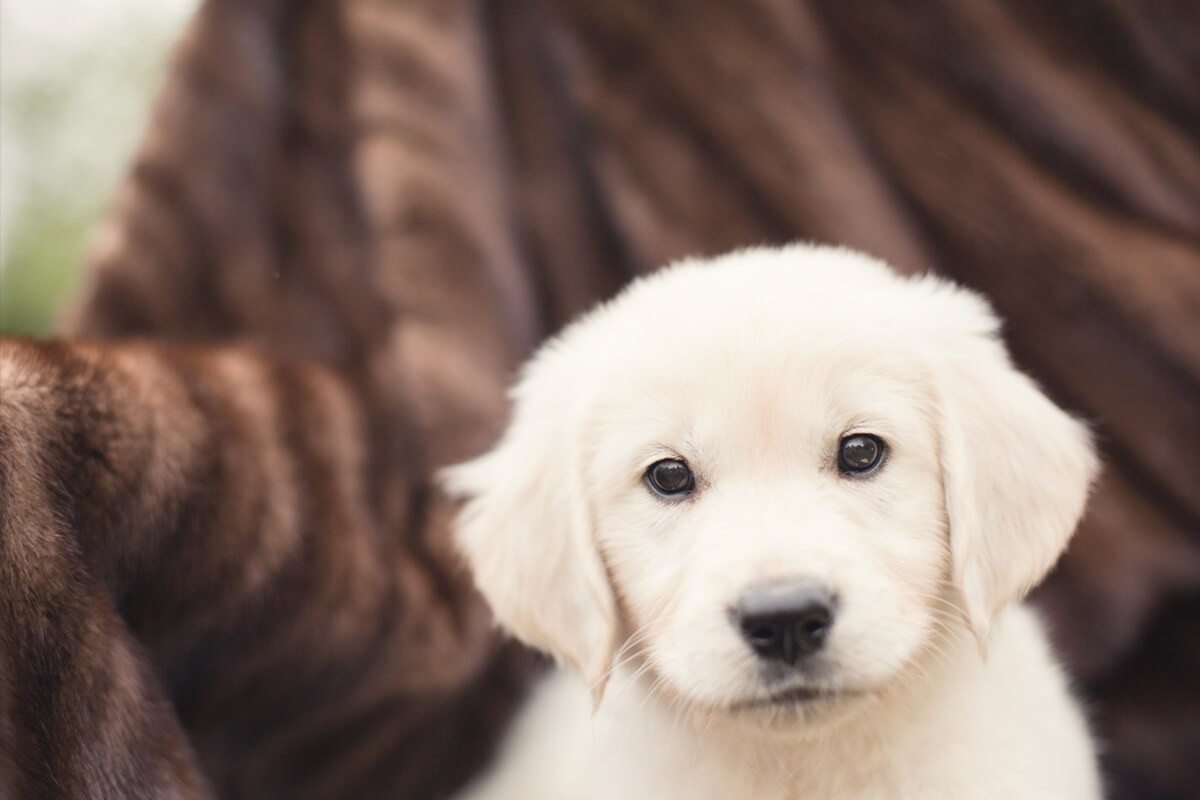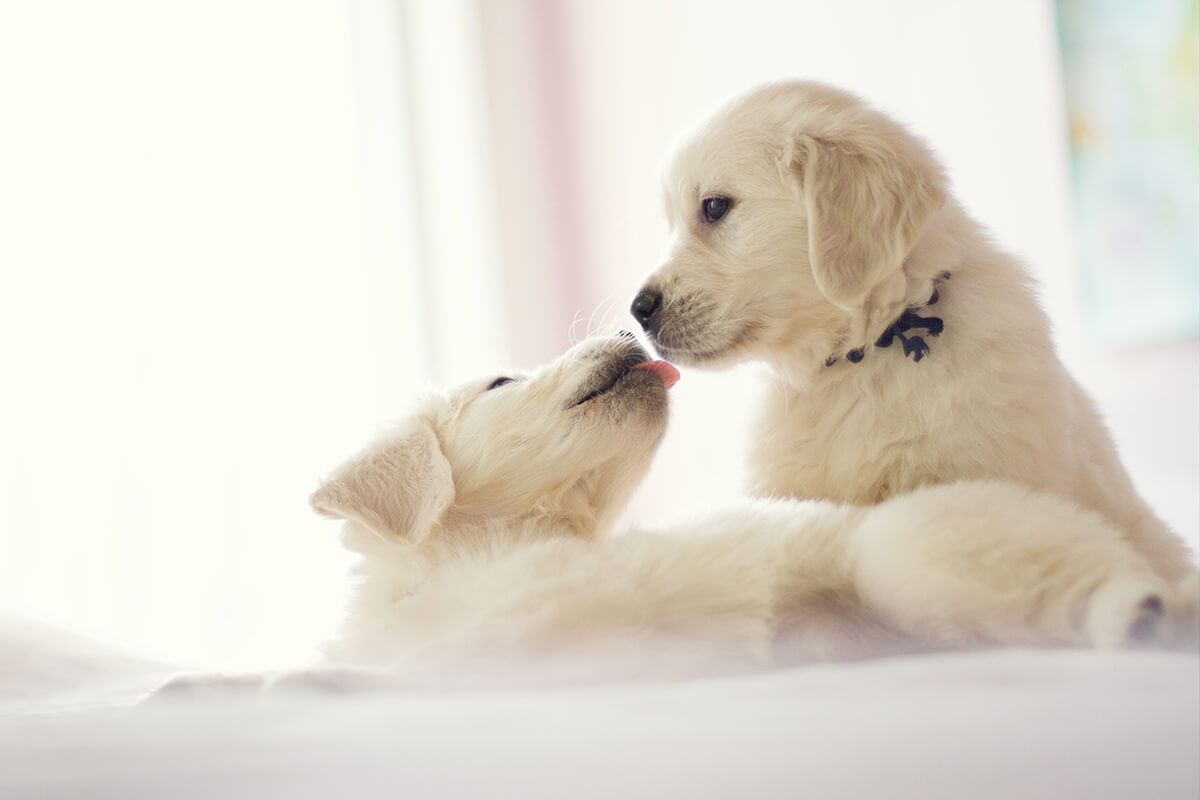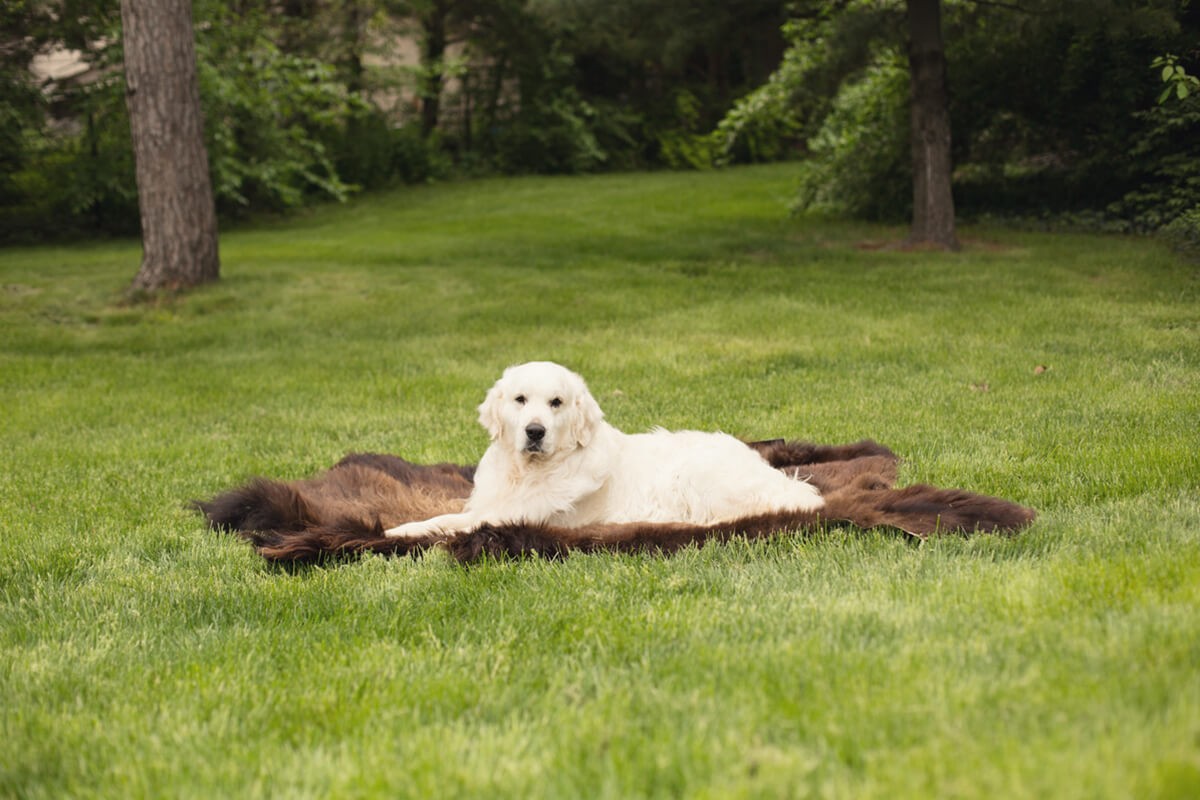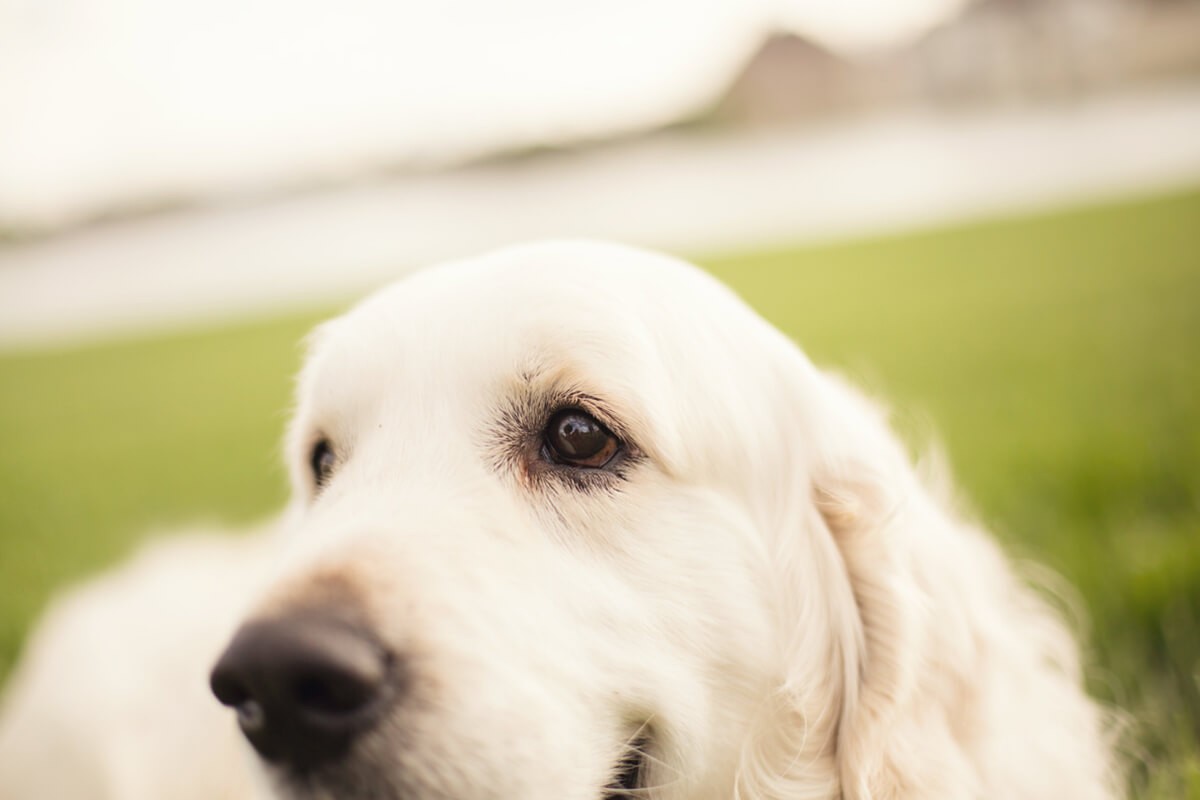 In addition to conformation, our dogs must pass health clearances — including hips, elbows, eyes, heart, and ICH testing — before admission into our program. We only accept dogs that pass these clearances in the top percentiles.
We're proud our dogs make an impact.
It's always been our dream that each one of our puppies goes on to influence people in a positive way! We truly hope to leave a mark on the world where whether our puppies serve as companions, making the burden of everyday life a little lighter — or service dogs, by providing crucial life changing skills to those who need it. We have trained companions, service dogs, therapy dogs and emotional support dogs all over the United States. We love the stories of how our dogs are being used to improve lives and make a difference!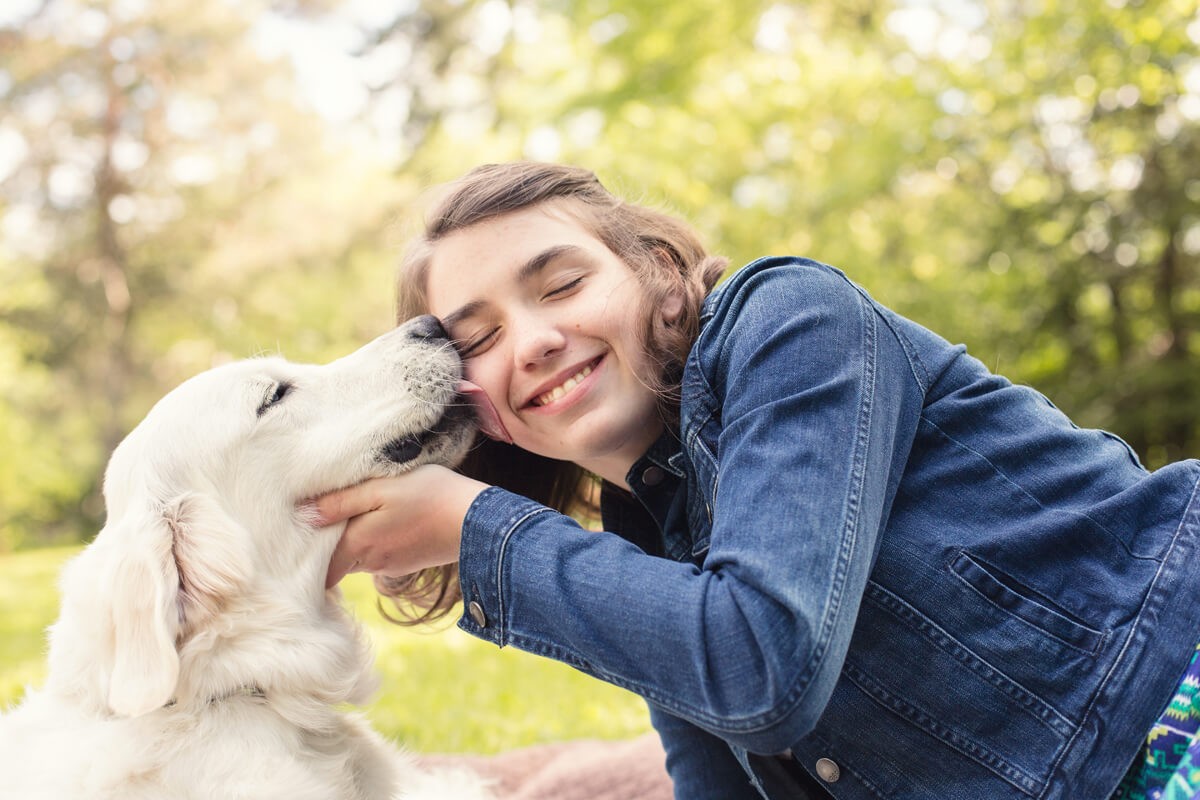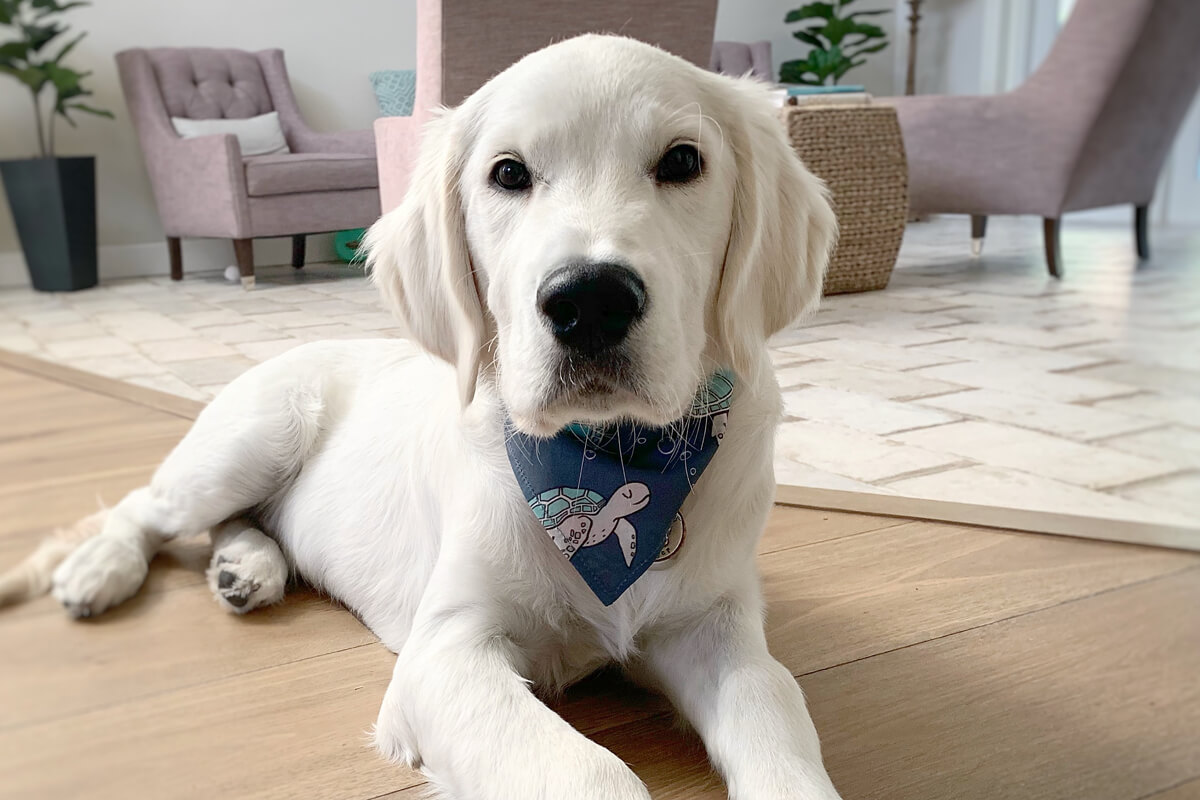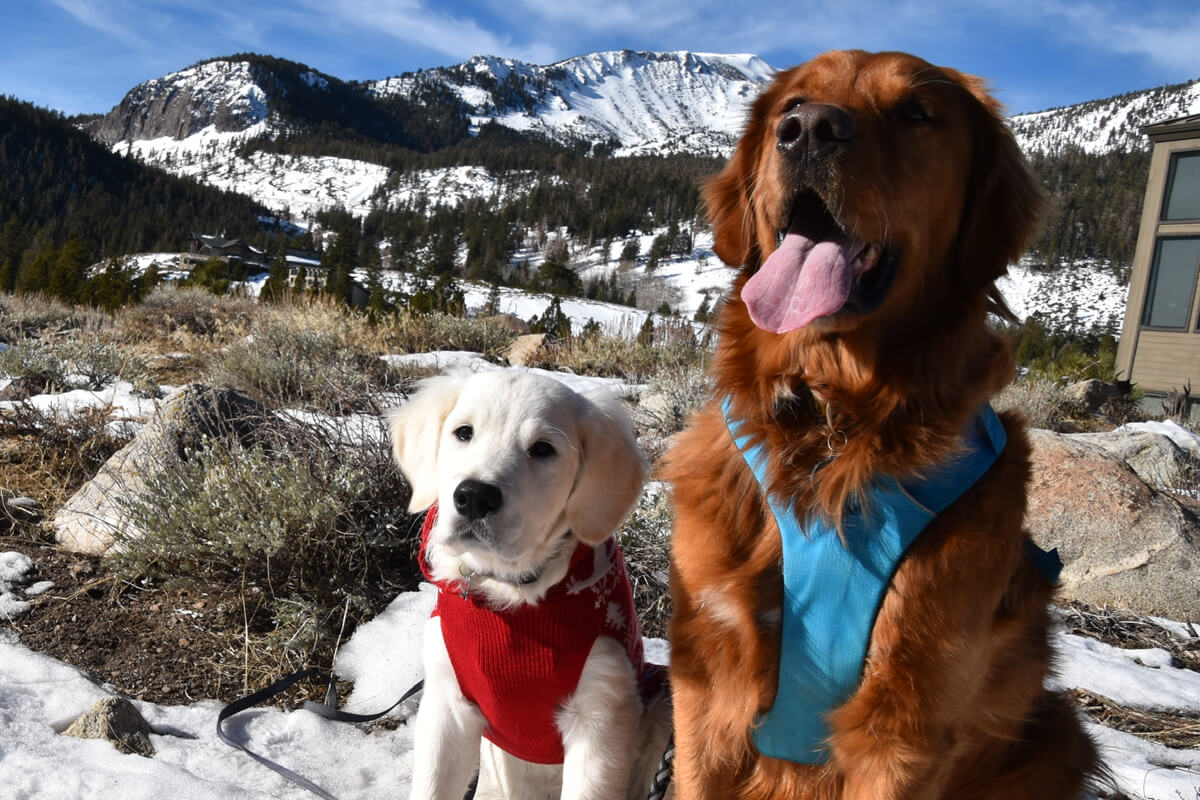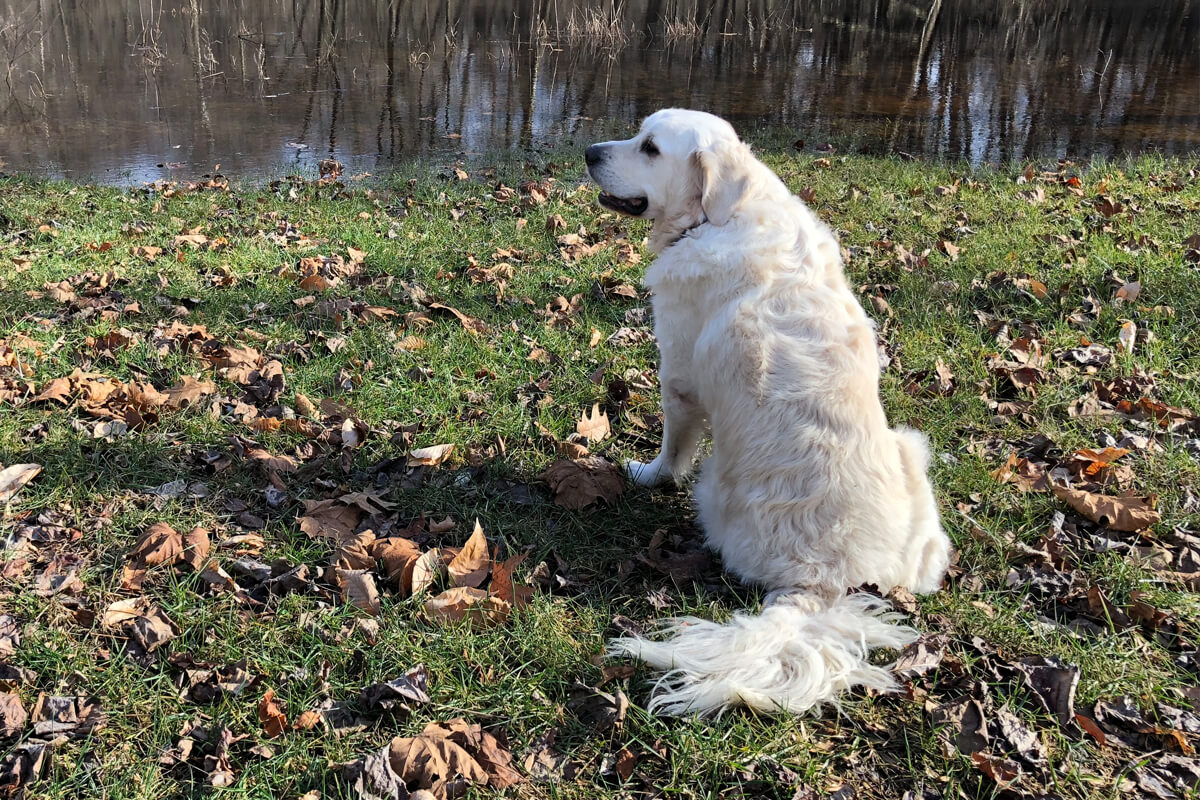 The Majestic Difference
At Majestic Manor, we breed only 100% English retrievers from champion bloodlines. The puppies have big, beautiful, blocky heads, and simply gorgeous color. They are intentionally socialized and raised with children, resulting in good-natured, friendly dogs.
Top Quality Health

Careful, ethical breeding practices, and top health clearances.

Family Owned

All puppies are born in our laps, socialized and raised on our Indiana farm.

Training Programs

We have a variety of training programs to ease the transition into your family life.

Individualized Care

Top facilities, with full-time manager. Close to vet care.

Core Clearances

Our dogs must pass health clearances – like hips, elbows, heart, and more.

Champion Bloodlines

All our sires and dams are from champion bloodlines, with strong pedigrees.